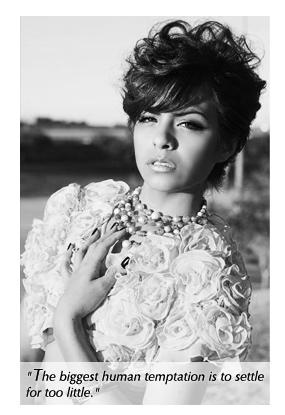 Although web design is our forte, as an Upscale Art client, you'll have access to everything you need to maintain your website efficiently, and market it to it's fullest potential.




There are different ways that people use our services to make money:
Independent Websites (showcase just yourself)


Agency Websites (showcase several entertainers at once)


Advertising Sites (provide ad space to other entertainers & agencies)


Animated and Flash Websites (for that maximum wow factor)


Custom Self-Updatable Flash Sites (an Upscale Art exclusive)

We offer custom programming for just about anything you can think of, as well as top-quality graphics for any medium.

Semi-custom designs take roughly three days, fully-custom designs take about two weeks for standard designs, about a month or so for higher-end designs.
For more details about our services, and answers to the most
common questions posed by new clients, please see our FAQ page.